Black Angus Cows
We raise and sell black Angus cows (grass and grain-fed with no steroids). This is some fabulous meat that taste delicious and our past customers can attest to this.
We do whole, half, or a quarter cow. What does this mean? We sell by hanging weight. This is how much the cow weighs once it is butchered and about to be hung in the freezer. Our cows hanging weight can be anywhere from 600-800lbs.
Right now we are selling for $5.50/lb and that includes the processing fee. The cost for a whole cow can be anywhere from $3600 to $4800, roughly. This might sound kind of expensive but just think about this.
Where can you go by a farm-raised Ribeye, Filet, or T-Bone for $5.50/lb. Even ground beef has become super expensive.
If a half or a whole cow is too much for you, get your family or friends to go in with you. We have several families that go in together every 6 months and buy half a cow. It's the way to go. Here's a link to read more about how much meat actually comes off the cow. https://extension.sdstate.edu/how-much-meat-can-you…
Below are pictures of how the meat is packaged and examples of some of the cuts of meat you can get.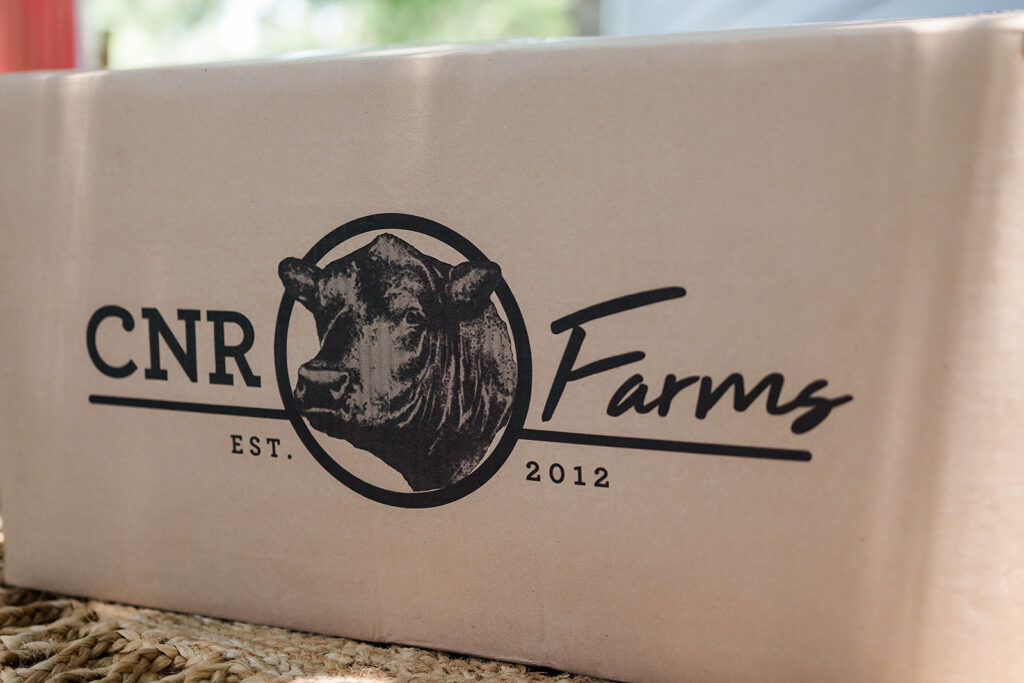 Rabbits
We also raise Holland Lop, German Angora, and Flemish Giant cross rabbits. Almost all of our litters will be pedigreed except the crosses. Pricing depends on quality but range from $100-$250. They go home at 8 weeks of age. Here are some pictures of rabbits we have produced. For pictures of current available rabbits please reach out to me.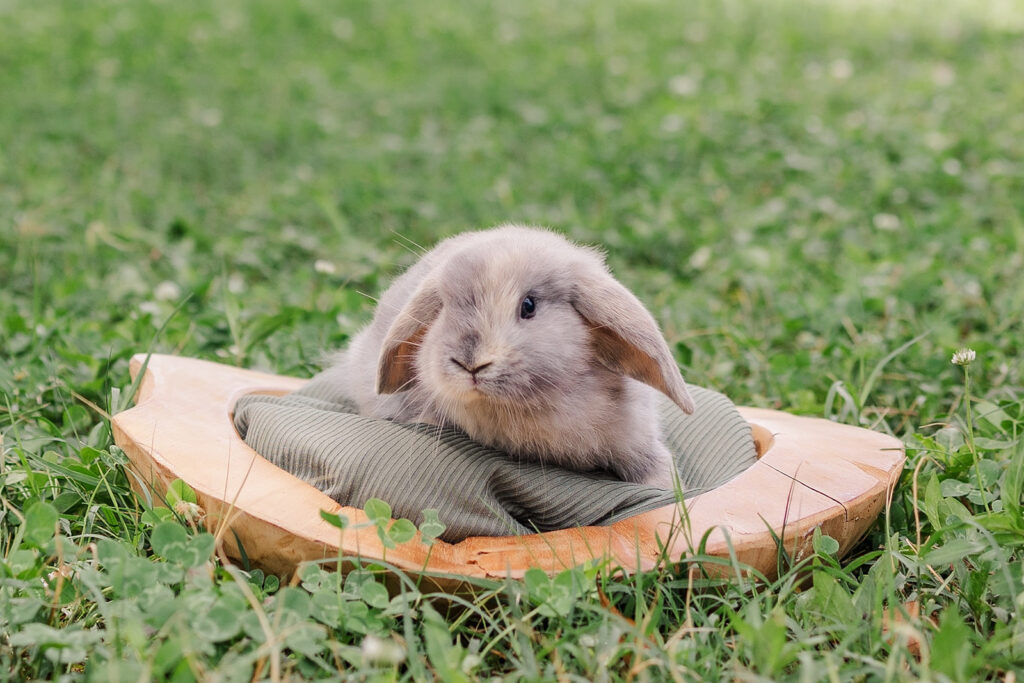 Guinea Pigs
Our Guinea Pigs are handled daily from birth and ready to go to their new homes at 6-8 weeks. They are $65 each. Here are some pictures of the guinea pigs we have produced. For pictures of current available guinea pigs please reach out to me.
Eggs
Lastly we have farm fresh eggs. Our eggs are unwashed and unrefrigerated with the bloom left intact. This means they will last longer and are able to just sit out on the counter. You are welcome to refrigerate them once you get them. They are $4 per dozen.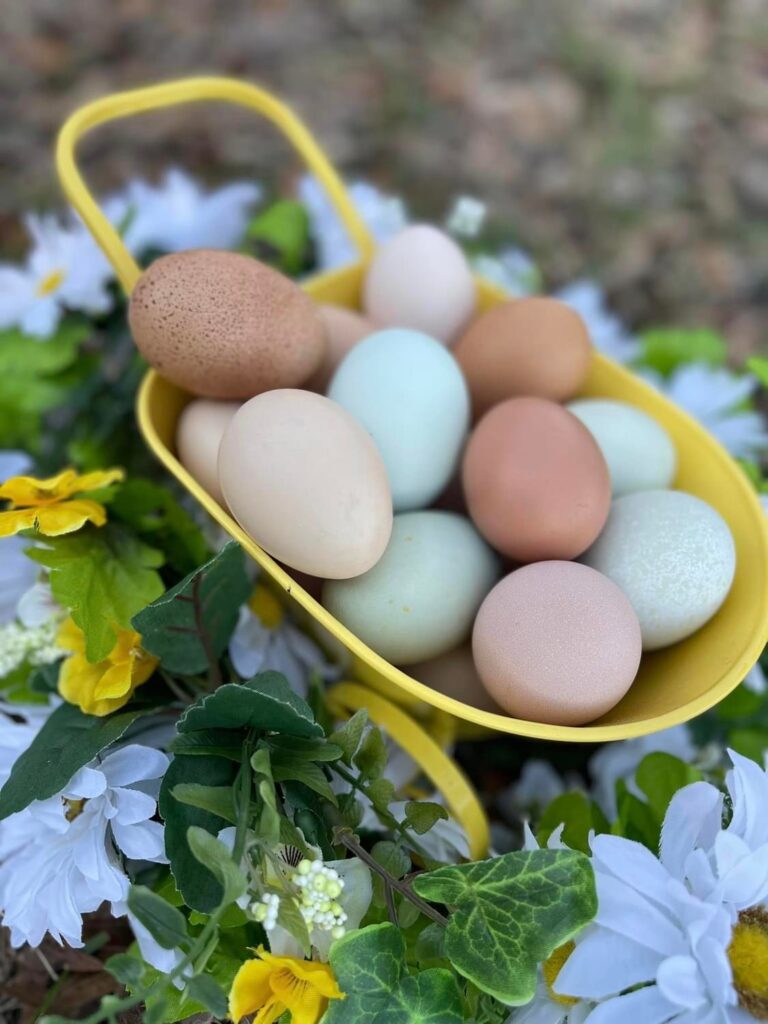 Fiber Products
We occasionally have Alpaca/Llama/Sheep Roving, hand spun yarn, and core spun yarn. We also occasionally have rugs and other products made from our fiber.